About Us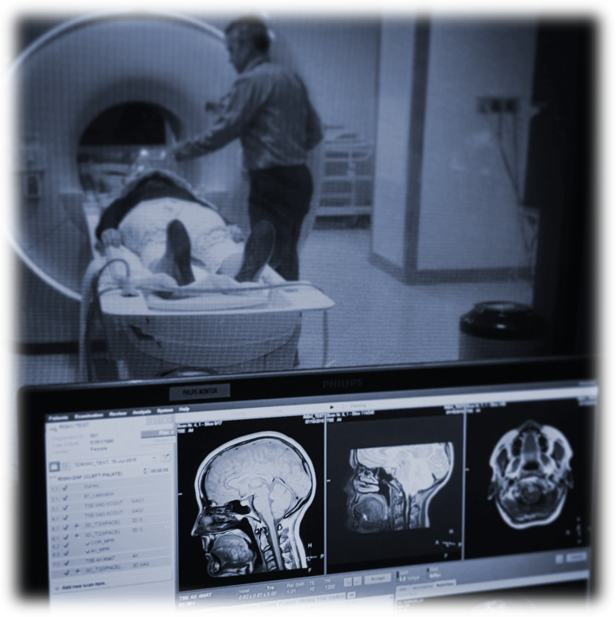 Our Mission
We are a team of researchers focused on using imaging technology to study speech physiology & optimize surgical outcomes for children with cleft palate.

Imaging Technology
3D Visualization
Predictive Analytics
The University of Virginia Imaging & Communication Outcomes Lab, under the direction of Kazlin Mason, PhD CCC-SLP, is dedicated to improving speech and surgical outcomes for individuals born with craniofacial differences. Our methodologies integrate imaging technology (MRI and fNIRS), 3D computer visualization, machine learning, predictive analytics, and acoustic and aerodynamic data to examine the anatomy and physiology of the speech, swallowing, and velopharyngeal mechanisms. Our goal is to utilize this knowledge to inform clinical practice and support evidence-based interventions for this population.
iCO Lab Participant Interest Form
Do you have a history of cleft lip and palate? Are you a parent of a child with a craniofacial condition?

This registry is for anyone who may be interested in participating in one of our current or upcoming studies.
Participating in the registry allows members of the iCo Lab to tell you about current and future research opportunities for you and/or your child.
Click here to open the registry
Who We Are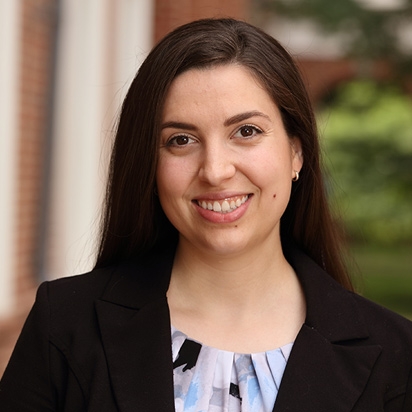 Kazlin Mason, PhD CCC-SLP
Principal Investigator; Lab Director
Dr. Mason is the Lab Director. She is a licensed speech-language pathologist who specializes in craniofacial disorders. She received her fellowship training at Children's Healthcare of Atlanta and doctoral training in the Cleft Palate Speech Imaging & Visualization Lab.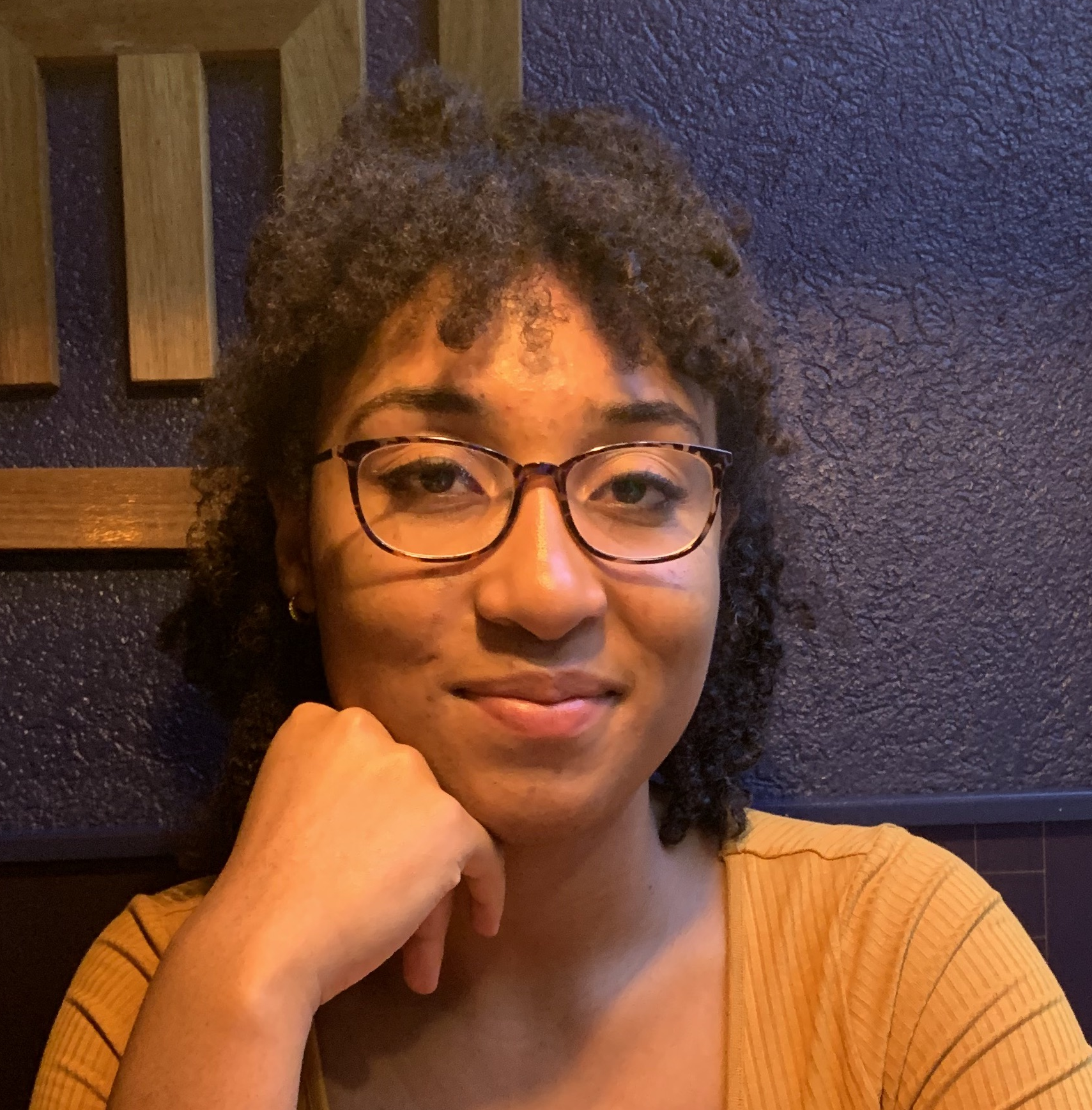 Cayla Eason
Lab Manager
Cayla is a current UVA graduate student. She has been a member of the lab since Fall 2020 and has worked on a number of projects involving analyses of velopharyngeal anatomy. When not in the lab, Cayla enjoys studying languages like French and Dutch.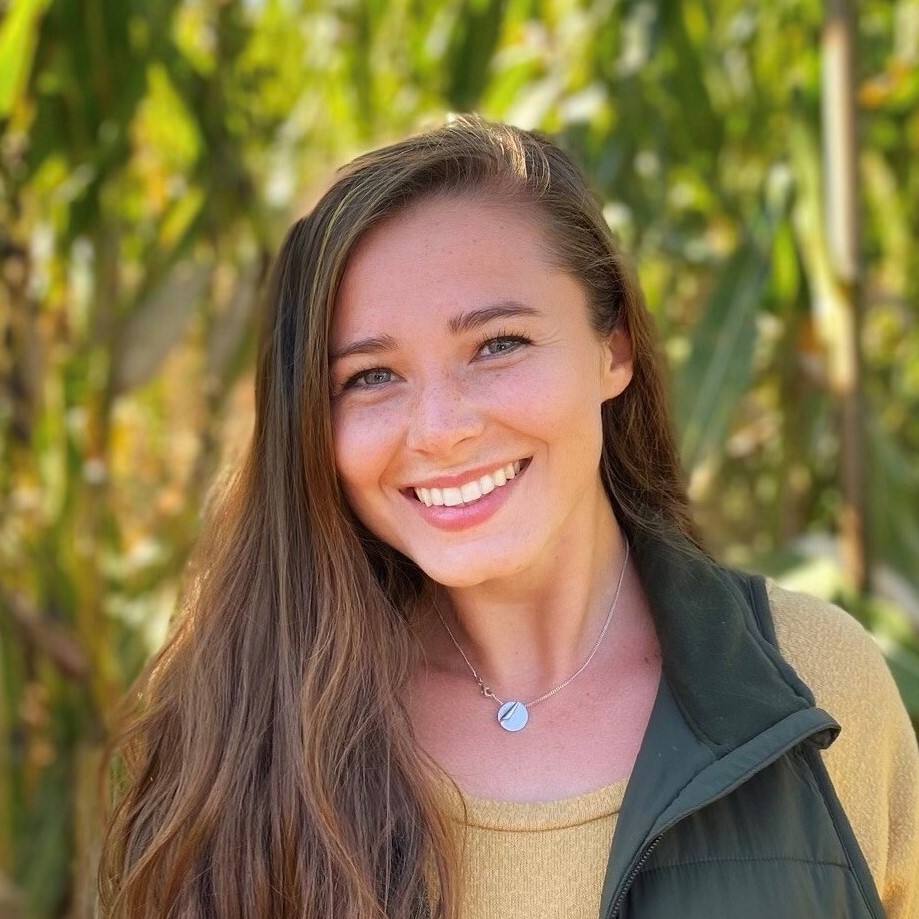 Rylee Fennell
Research Assistant
Rylee is a current UVA graduate student. She is leading data collection for our speech perception studies. Her clinical interests include fetal alcohol syndrome, traumatic brain injury, autism spectrum disorders, and craniofacial differences. In her free time, Rylee enjoys reading, spending time with family and friends, and athletics.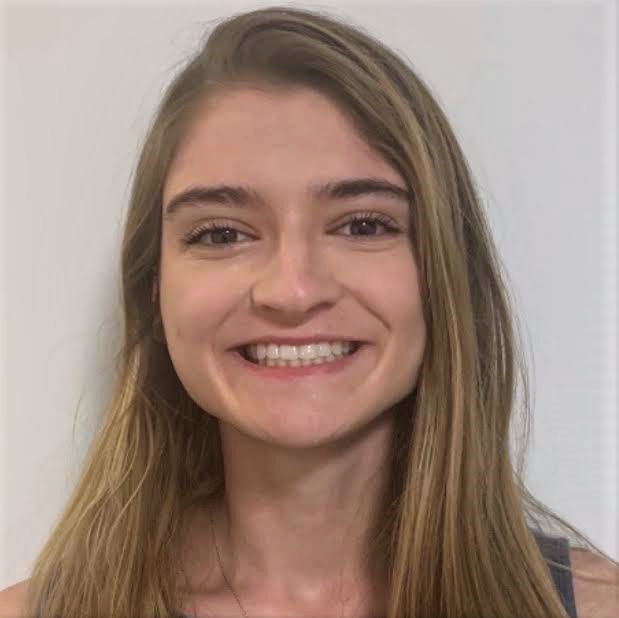 Caroline Hudgens
Research Assistant
Caroline is a current UVA graduate student. She is leading data collection for our MRI studies. Her research interests include brain imaging as well as the physiological effects of cleft palate on swallowing and speech production. In her free time, Caroline enjoys hiking and volunteering at local animal shelters.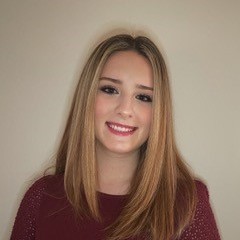 Isabelle Kress
Research Assistant
Isabelle is a current UVA undergraduate student. She is studying Speech Communication Disorders and plans to pursue a graduate degree in Speech Language Pathology. Outside of the lab, Isabelle enjoys doing yoga and trying new local restaurants.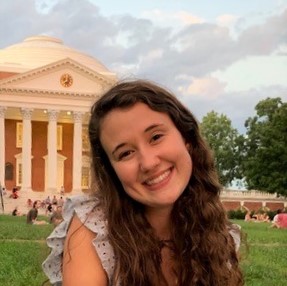 Emily Kagey
Research Assistant
Emily is a current UVA undergraduate student studying Speech Communication Disorders. She plans to attend a graduate program with the goal of becoming a Speech Language Pathologist. Emily's clinical interests include craniofacial differences, as well as swallowing disorders in infants. In her free time, Emily enjoys being outside, spending time with friends, and riding horses with her mom.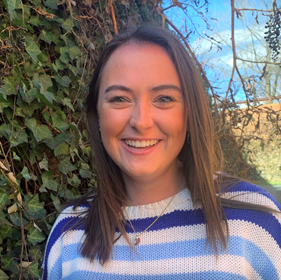 Makaela Purcell
Research Assistant
Makaela is a current UVA graduate student. She is interested in auditory rehabilitation and the speech services received after a cochlear implant. When not in the lab, Makaela enjoys spending time with her family, three dogs, and traveling.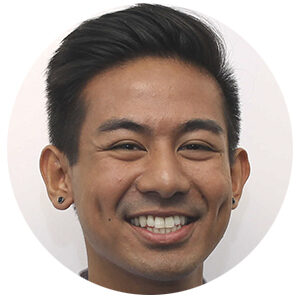 Kenn Dela Cruz
Research Assistant
Kenn is a current UVA doctoral student in the department of Psychology. His research interests include the interplay between social cognitive and emotional processes. He received his B.A. in Psychology from UCLA and M.A. in Developmental Psychology from San Francisco State University.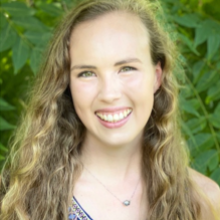 Cabell Williams
Research Coordinator
Cabell is a current UVA doctoral student in the department of Psychology. Her research interests include the effects of genetic variation on neurological development and social behavior. She holds a B.S. in Neuroscience with a minor in Psychology from George Mason University and an M.S. in Clinical Research from UVA.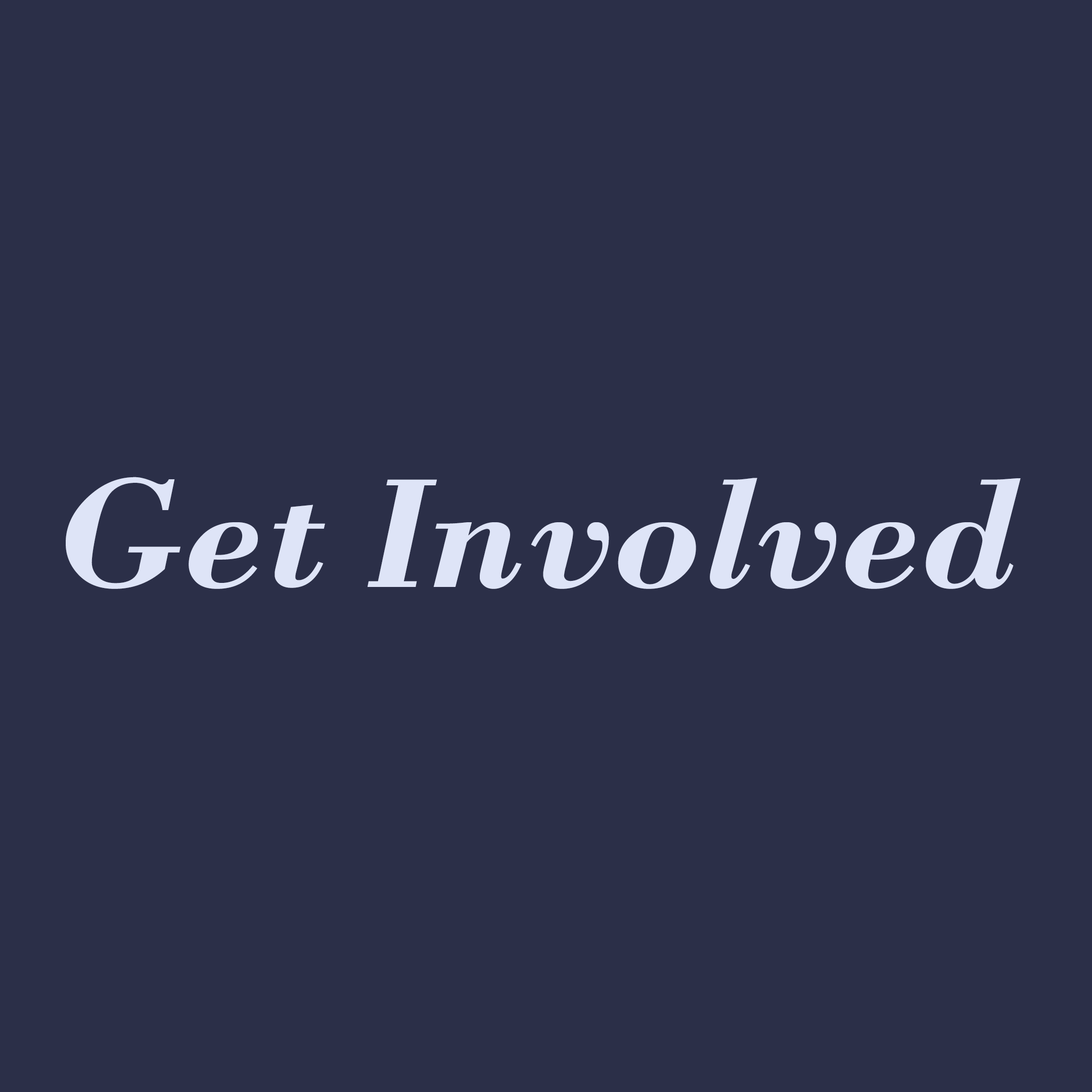 Join the team!
The lab often has positions for interested graduate and undergraduate students.

Please click here for more information and reach out to the lab director with any questions.
Lab Alumni
Past iCO Lab Scholars
Graduate Students
Hannah Sypniewski (2018 – 2020)
Capstone Publication: A Comparative Analysis of Graduate Education for Low Incidence Disorders
Sydney Cadogan (Lab Manager, 2019 – 2021)
Thesis: A Novel Application of Natural Language Processing for the Assessment of Communication Outcomes Post-Stroke
Emily Sherrod (2019 – 2020)
Capstone Project: Perceptual Changes in Voice Following Surgical Adaptations to The Vocal Tract
Undergraduate Students
Nicole Gannow (2019-2020)
Todd Kirks (2019)
Rainy Sun (2019)
Monica Campbell (2019)
Mackenzie Cooper (2019)
Brittany Andris (2019)
Emily Sigmon (2019)
Katy Butler (2019)
Ricardo Vallejo (2019)
Contact Us
Imaging & Communication Outcomes Lab at UVA
Our lab is located in Bavaro Hall on Emmet Street South, just across the pedestrian bridge from the University of Virginia Bookstore and Newcomb Hall. Enter through the Sheila Johnson Center. Vistor parking is available and parking passes can be obtained from the front desk.


417 Emmet St. South
Charlottesville, VA 22903