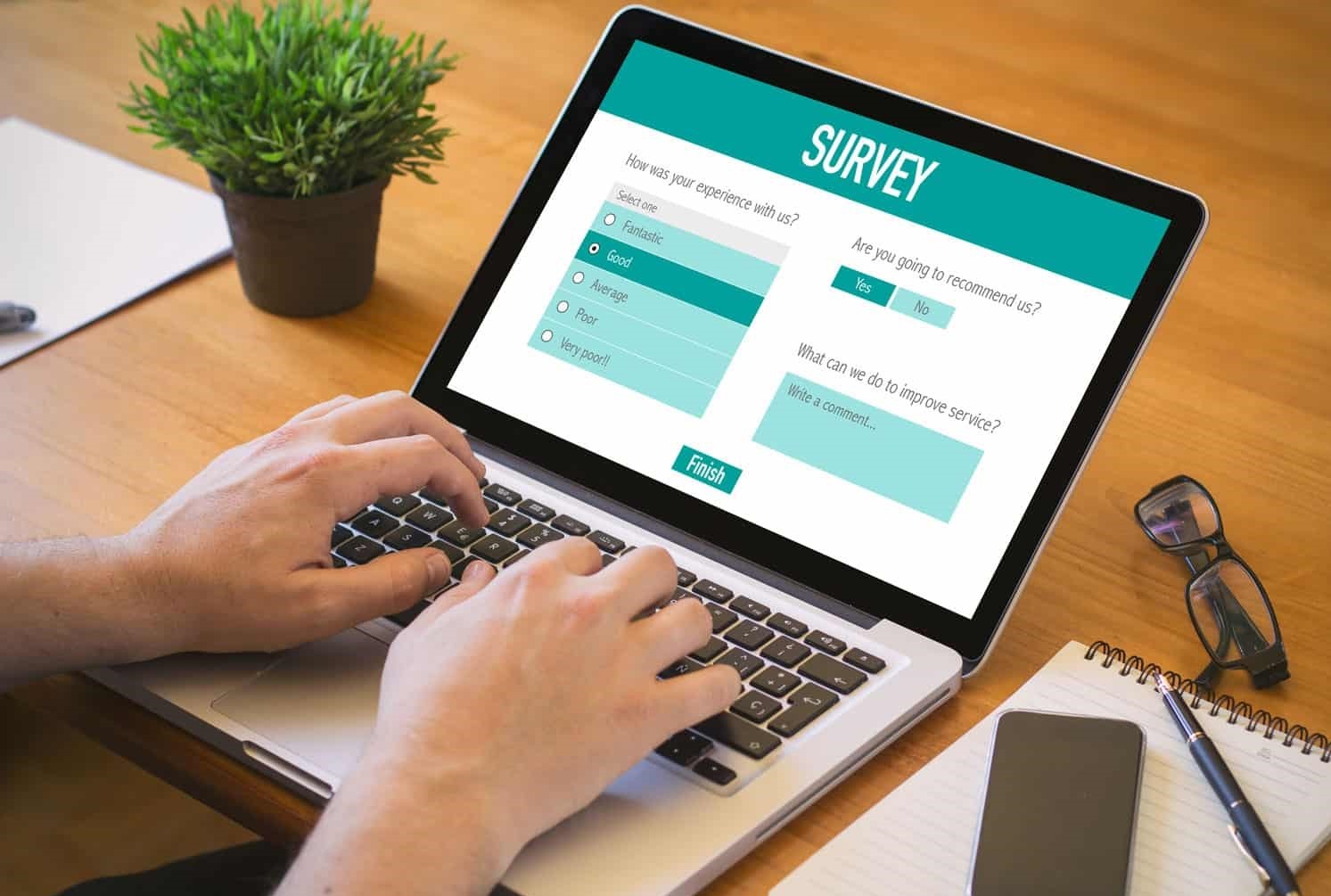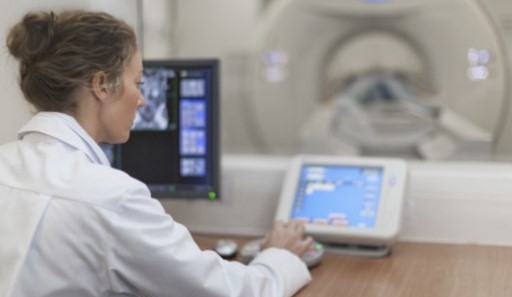 Seeking all providers who are members of a cleft or craniofacial team
The purpose of this study is to examine the perceived limitations of MRI and analyze barriers that may exist for clinical translation of magnetic resonance imaging for assessment of patients with cleft and craniofacial anomalies. Information obtained from this study may facilitate improvements in access, translation, and implementation of MRI for clinical practice for this population. This will ultimately improve clinical practice and enhance the quality of services provided for individuals with cleft lip/palate. All survey respondents will have the opportunity to be entered to win one of five $100 gift cards.

This project has been reviewed and approved by an Institutional Review Board (UVA IRB-SBS #3889) with Dr. Kazlin Mason as the Principal Investigator.