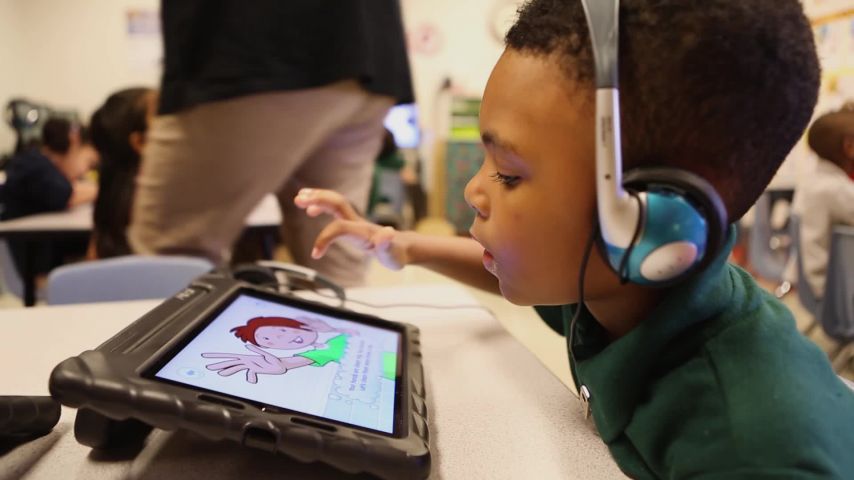 Project information
Who: Children and adults without speech, language, or hearing difficulties
What: Complete a 1-hour study visit
When: Enrollment currently open
Interested in Participating? Click here to let us know!
Seeking individuals to participate in a speech perception study
The goal of this project is to understand how listeners perceive cleft palate speech errors across varying degrees of intelligibility and the implications this may have for intervention. All participants will receive a $50 gift card for their time and participation in the study.

This project has been reviewed and approved by an Institutional Review Board (UVA IRB-SBS) with Dr. Kazlin Mason as the Principal Investigator.